Microsoft has been under fire with printer problems in both Windows 10 and Windows 11. Problems have been recurring with this element, especially as a result of updates that the software giant is releasing.
With the first major Windows 11 update on the road, albeit with a controlled release, it was hoped that problems would not arise. The truth, according to Microsoft itself admitted, is that the problems returned and again to affect the printers. Therefore, this update was blocked in a wide range of users.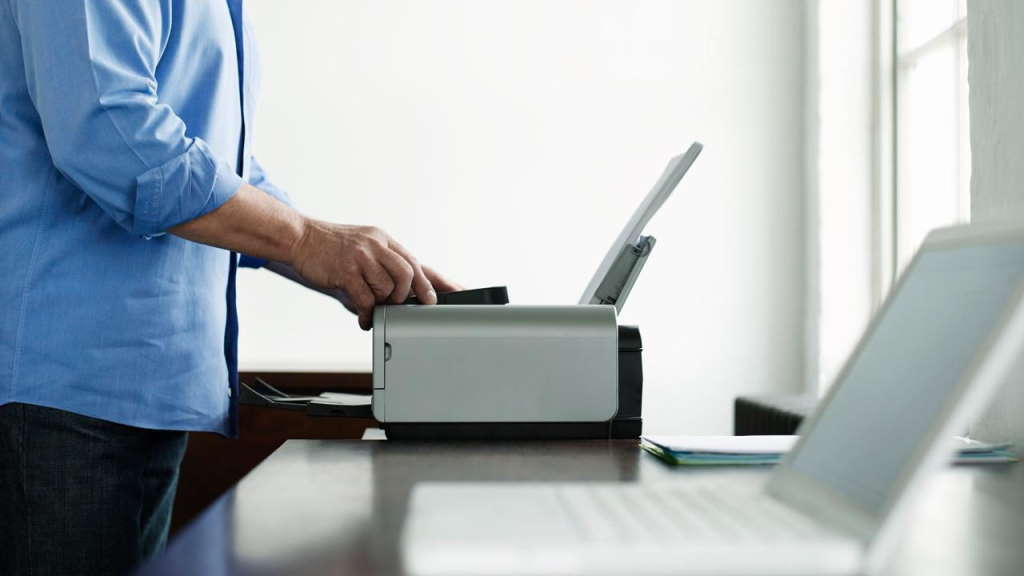 New Printer Problems in Windows 11
The way Microsoft has been releasing its updates allows the company to very finely control who gets it and under what circumstances. This allows you to detect problems and act quickly, preventing them from spreading and reaching many more users. You've done it before and with the new Windows 11 update you have to do it again.
The problem, as Microsoft itself has admitted, is with systems that use the Universal Print Class or Microsoft IPP Class drivers. In these cases, and if a problem is present, users will only be able to use the printer's default settings, not being able to use its options or additional customizations, as they did before the Windows 11 22H2 update.
Windows needs printer connectivity to identify all of its resources. Without connectivity, the printer is set to default settings and, in some scenarios, may not be updated when connectivity to the printer is restored.
You may be affected by this issue if your printer cannot use specific features such as color, two-sided/duplex printing, paper size or type settings, or resolutions greater than 300 x 300 dpi.
Microsoft has blocked the 22H2 update
To put an immediate stop to this situation, Microsoft has immediately blocked the installation of this update on systems using these specific drivers. Likewise, the company does not recommend installing this update manually, otherwise the problem now identified will be present.
Even with the situation identified and already working on a solution for this problem, Microsoft already has a possible solution for users who are experiencing this anomalous situation. This goes beyond the obvious solution of removing the 22H2 update from Windows 11 and which many may be tempted to follow.
The simplest way to solve this problem
The simplest way that Microsoft recommends to work around the problem is to reinstall these printers. This will cause the drivers to be re-downloaded and reinstalled. Another solution is to remove the printers and wait for the 22H2 update to be installed, then wait for this issue to be resolved unilaterally by the software giant.
This is already the third problem detected and that blocked the installation of the Windows 11 update on some hardware platforms. There have already been issues with Intel Smart Sound Technology and NVIDIA graphics cards, which were quickly blocked by simply stopping the update from being available.