Apple announces bad news for Europe, namely an increase in the prices of applications on the App Store in countries where the euro is the currency. This will be a reality from October 5, 2022. This will also be the case in the following countries: Chile, Egypt, Japan, Malaysia, Pakistan, Poland, South Korea, Sweden and Vietnam.
The price hike on the App Store in Europe will affect both apps and in-app purchases. There is one exception: auto-renewing subscriptions, those don't change.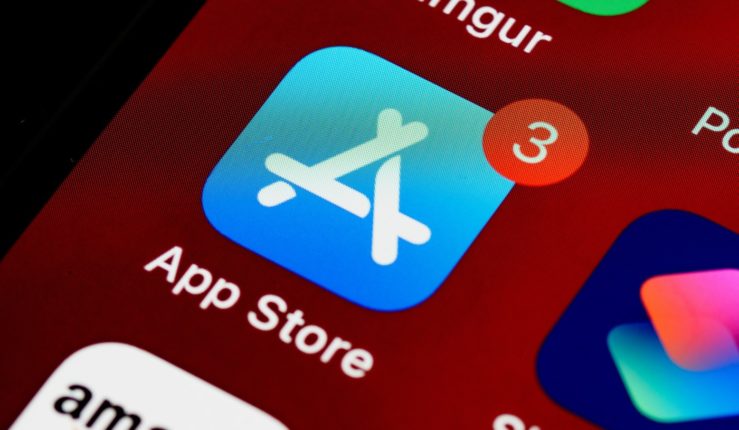 What will the new prices be? Apple released a list. Thus, the first prize will no longer be €0.99 but €1.19. For apps and in-app purchases currently priced at $9.99, this will drop to $11.99 next month. As for the highest level, it is now at €999.99 and will increase to €1,199.99 from October 5. Here are several examples of prices (before -> after):
0,99€ -> 1,19€
1,99€ -> 2,49€
2,99€ -> 3,49€
3,99€ -> 4,99€
5,99€ -> 6,99€
6,99€ -> 7,99€
7,99€ -> 9,99€
8,99€ -> 10,99€
9,99€ -> 11,99€
20,99€ -> 24,99€
39,99€ -> 47,99€
99,99€ -> 119,99€
The price change takes place from time to time on the App Store. It depends on the economic situation of a country or region. Here, Europeans suffer from the exchange rate of the euro against the dollar. Apple therefore decided to do the necessary. As a reminder, we have already experienced a price increase with the launch of the iPhone 14. Prices have risen significantly, especially for the Pro models.