It will probably be necessary to wait until 2022 to take advantage of an iPhone with a Touch ID sensor integrated under the screen.
IPhone have Biometric security systems to lock / unlock. Which is a very good thing. Touch ID and Face ID are very successful solutions. Touch ID is faster than Face ID in use, of course, but it is not yet integrated under the screen, as many competitors offer on Android…
Touch ID Under the iPhone Screen, Yes, but not for this Year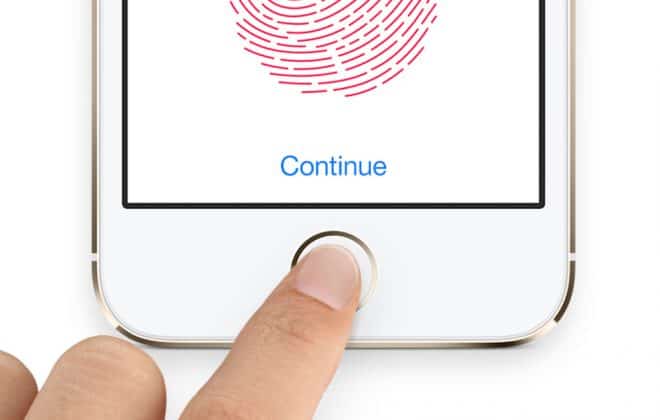 The effectiveness of the Apple Face ID facial recognition system cannot be questioned, but it must be recognized that Touch ID can be more practical in certain situations. Several rumors have already hinted that the Cupertino company is working on a solution to the problem and if the latest report from analyst Ming-Chi Kuo is true, we will have to wait until next year before we can take advantage of it.
This new Apple Product would not Arrive until 2022
Indeed, according to Ming-Chi Kuo, the integration of the Touch ID system under the screen would only happen on the 2022 models and not all would be affected. According to the analyst, the Apple brand will launch 4 different models in 2022, two with a 6.1-inch screen and two with a 6.7-inch diagonal.
That being said, the cheaper 6.7-inch model wouldn't have that under screen Touch ID sensor, you might expect, for a cost issue. Its report also announces that the iPhone mini will be phased out starting next year. In other words, the iPhone 13 mini could be the last of its kind.
Difficult, in any case, to know why it took Apple so long to do this. Other smartphone manufacturers have already introduced fingerprint sensors under the screen of their devices for some time … Perhaps the Cupertino company is looking to do more with this technology than just analyze fingerprints, who knows. Still, it seems that we should not wait for this novelty for this year.