OnePlus extends the duration of support for its flagships, they will now be entitled to three major updates of Android.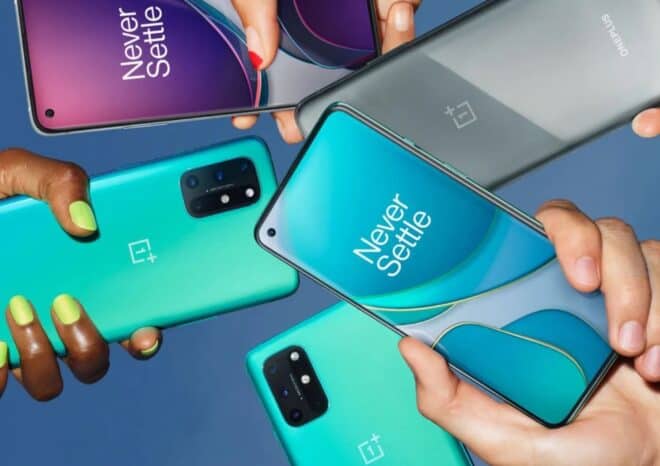 If our smartphones are true beasts of technology, they are also devices rather quickly abandoned by their manufacturers, for most of them, at least. That being said, the trend seems to be for longer and longer follow-ups. OnePlus is announcing today, for example, that its most recent devices will be entitled to 3 major Android updates.
OnePlus Extends the Duration of Support for its Flagships
Typically, smartphone manufacturers guarantee at least two years of Android updates. Beyond that, it depends on the brands. That being said, there is good news for OnePlus customers today. The Chinese brand has just announced that, as of today, this support will increase to three years for its flagships.
These will now be entitled to Three major Android Updates
Note, however, that this only applies to OnePlus 8 and newer. In other words, if you're using a OnePlus 7, 7T or even older device, you'll have to settle for the usual two major Android updates, and 3 years of security updates.
According to the statement from OnePlus, "After a comprehensive assessment and lengthy discussion, we have put together a solid plan to make the most of our shared resources with OPPO. To improve efficiency and standardize the software experience within our product catalog, we are working to merge the code base of Oxygen OS and Color OS. "
Regarding the Nord N ranges, you should know that the Nord game will receive 2 major updates from Andriod and 3 years of security updates while the Nord N range will be entitled to a major update and 3 years of security updates. In other words, no change on this side. And it's a shame that the Nord N's will only get a major update, a compromise that's probably necessary for an entry-level smartphone.