For some time now there has been talk of the presentation of the next high-end smartphones from Huawei, the new Huawei P50 line. After some rumors about the possibility of the manufacturer being forced to postpone its presentation due to component availability issues, the CEO of Huawei ended up denying it in an interview.
However, it ended up not revealing any concrete date, leaving only the certainty that the new smartphones would be presented before September.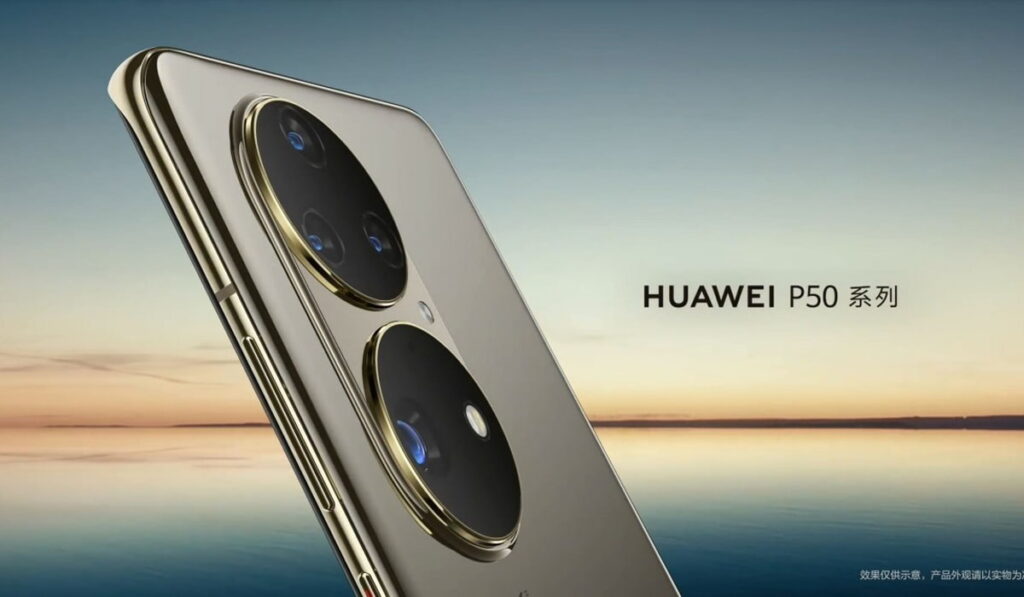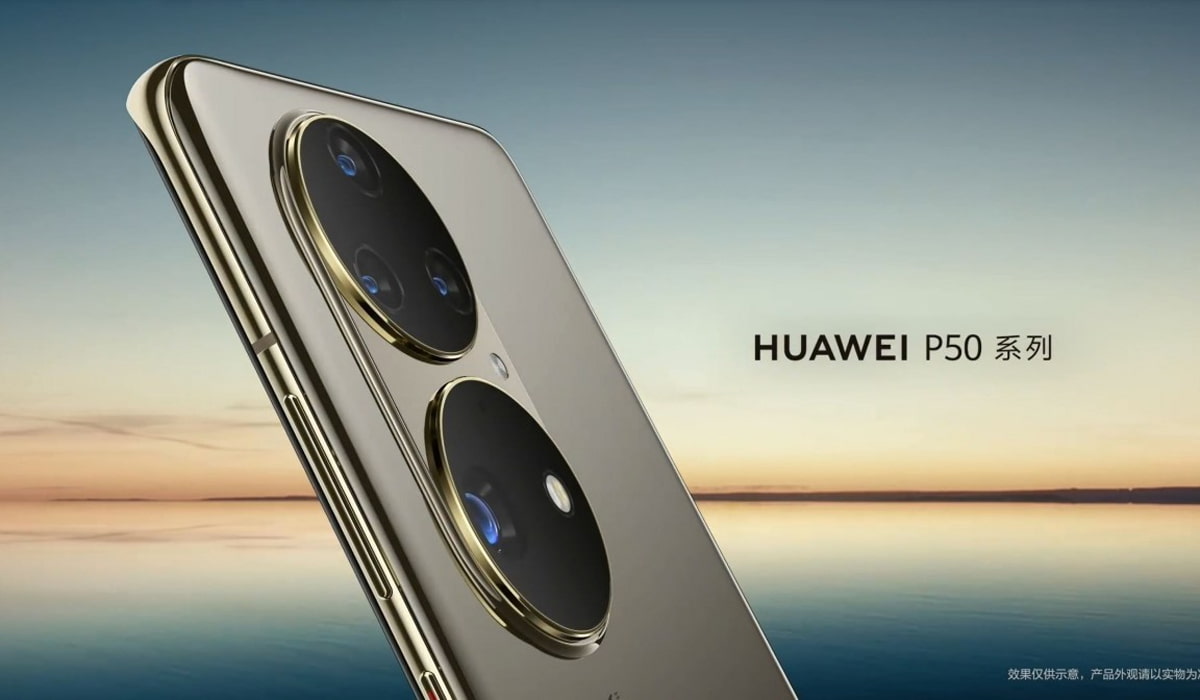 Now, according to a recognized leaker on the Weibo social network, it has been revealed that the Huawei P50 will be unveiled on July 29th.
Doubts about the Availability of the Huawei P50 continue to Hang in the Air
Despite recent revelations, several users on the Weibo social network have discovered that so far the manufacturer has only managed to guarantee stock of the 4G versions of the Huawei P50. Instead of a Qualcomm processor, they come equipped with a HiSilicon Kirin 9000 line processor.
So far, everything indicates that they will arrive with a design very similar to the already official Honor 50, leaving again doubts in the air as to the true separation of the two brands.
As for its software, it will arrive from the factory with HarmonyOS 2.0 and obviously, without support for any service or application from Google. Despite having already proved to be a very interesting operating system, the fact that it does not support Google services makes its adoption in European markets virtually impossible.
It has not yet been confirmed, but considering the manufacturer's track record, three high-end smartphones are expected to be presented:
Huawei P50
Huawei P50 Pro
Huawei P50 Pro+