Samsung debuted on the market the Odyssey G5 and G7 monitors in 2020 and intends to continue expanding its range of gaming monitors in 2021. Thus, the South Korean company revealed this Monday the new Odyssey G3 (G30A) 24 and 27 inch, 27 inch Odyssey G5 (G50A) and 28 inch Odyssey G7 (G70A).
The new monitors feature high quality LCD screens with various resolution settings between the models, all of which have a high refresh rate ideal for gaming sessions, as well as various height and tilt adjustments, also running on and on. its axis.
The New Samsung Odyssey Arrives in Resolutions and Sizes to suit all Tastes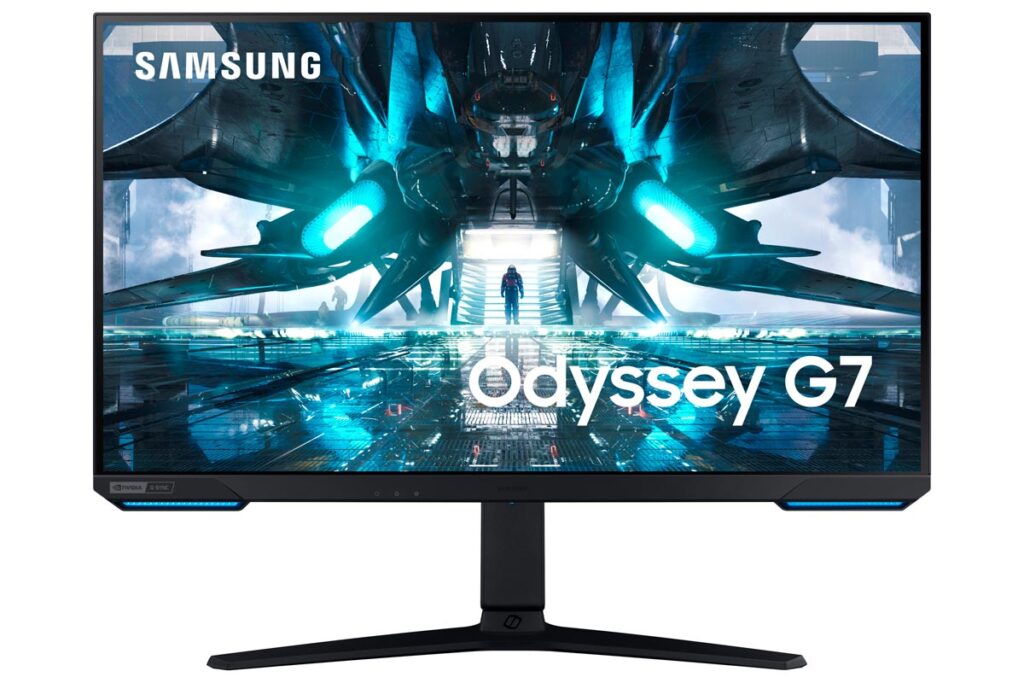 The new monitors from Samsung end up adjusting to any user, and between the models and the different sizes, one could hardly ask for more options in terms of size or resolution. Starting with the Odyssey G7 (G70A), this is the top-of-the-range model, with a 28-inch LCD screen and 4K Ultra HD resolution, 144Hz refresh rate and 1ms response, while still achieving a maximum brightness of 400 nits.
This monitor has DisplayHDR 400 certification and is compatible with Nvidia G-Sync and AMD FreeSync Premium Pro. With 4K resolution and capable of exceeding 120Hz refresh rate, this will be the ideal monitor for the most equipped builds or even new consoles PlayStation 5 and Xbox Series X. In terms of inputs we have Display Port 1.4, one HDMI 2.1 input, two USB-A 3.2 Gen 1 inputs and Auto Source Switch+.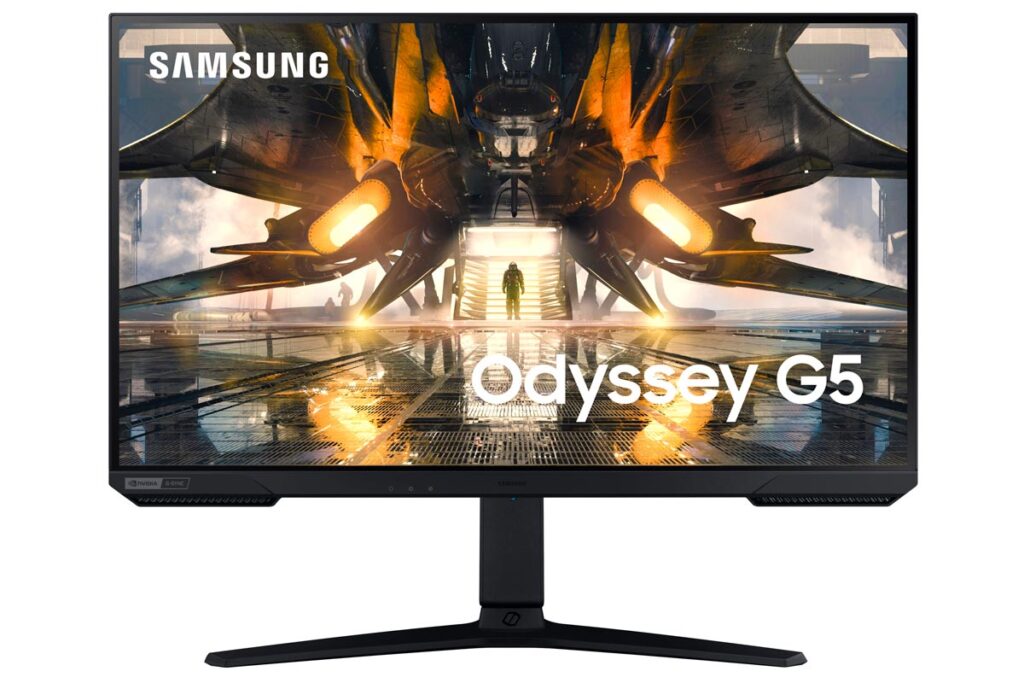 Moving on to the intermediate option, the Odyssey G5 (G50A) is a 27-inch monitor with Quad HD resolution, with a refresh rate of 165Hz and a response of 1ms. This monitor has a maximum brightness of 350 nits and guarantees HDR10, being also compatible with compatible with Nvidia G-Sync and AMD FreeSync Premium Pro. In terms of inputs we also have here an HDMI 2.0 and DisplayPort 1.4 input.
Finally, the two new Samsung Odyssey G3 (G30A) come in two sizes, with 24-inch or 27-inch Full HD screens, 144Hz refresh rate and 1ms response, 250nits maximum brightness, AMD FreeSync and DisplayPort 1.4 and HDMI 1.2.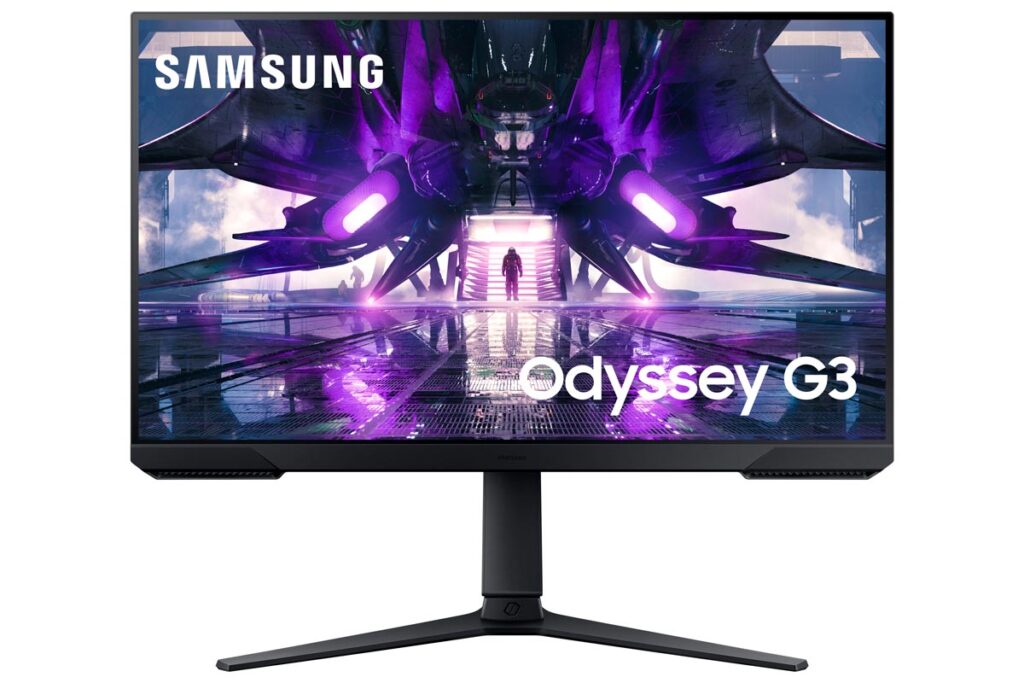 The four monitor models come with several common features, such as Eye Saver Mode, Black Equalizer, refresh rate optimizer, RGB CoreSync and come pre-installed with the Samsung Super Arena Gaming UX. All monitors support Picture-by-Picture and Picture-in-Picture.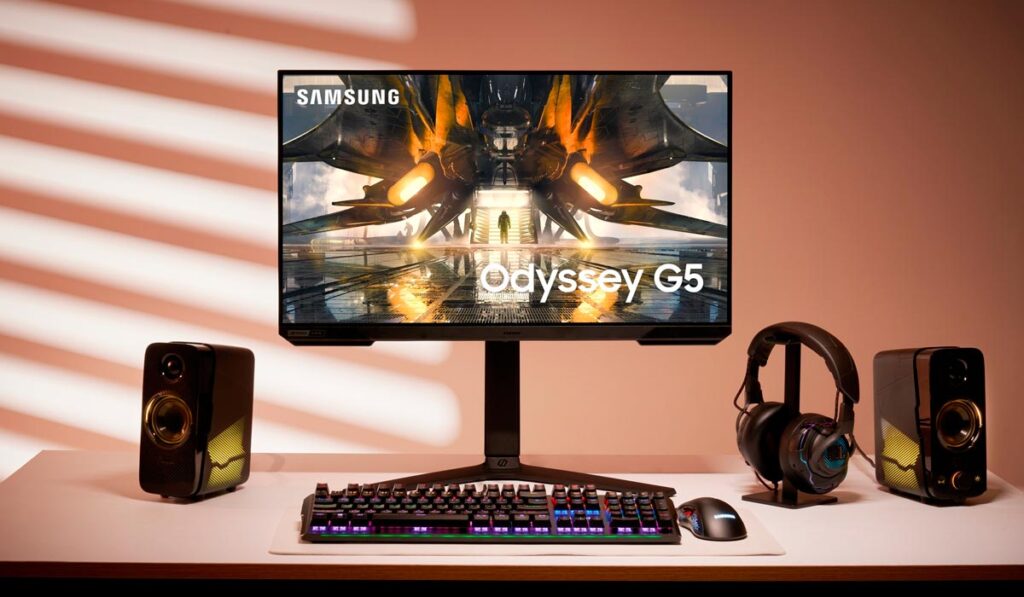 Details on the date of arrival to various international markets have not yet been revealed by Samsung, which also left their prices secret. The company has confirmed however that the new Odyssey G3, G5 and G7 will arrive in Europe, North America, India and Australia, and before these markets, there will be a debut in South Korea.