If you are not able to remember the birthdays of friends, then adopt this trick of WhatsApp, the message will go away automatically without any tension.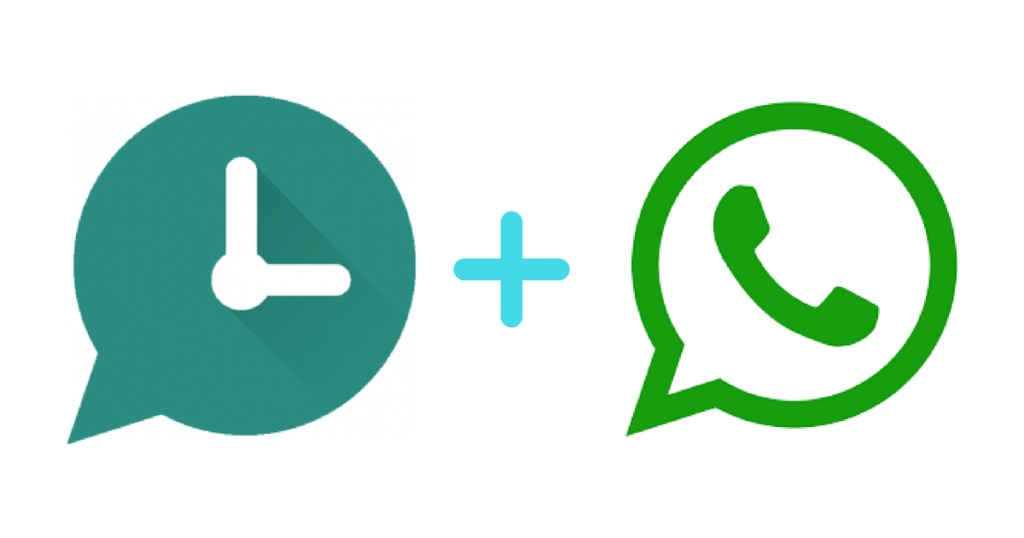 WhatsApp has become an important part of everyone's life nowadays. People of all ages are using WhatsApp today. But despite spending most of the time on WhatsApp, people are aware of many special features present on WhatsApp. But no matter what, we will not let you stay away from the special features present on WhatsApp. In this episode today we are giving you information about a trick related to WhatsApp. through which you You can easily schedule messages. This feature is most useful to wish friends and relatives on their birthday and anniversary. Usually it happens that we forget the special events of many of our special people, but now through this trick of WhatsApp, your work will also become easier.
Without remembering about this trick, you can send a message at 12 o'clock in the night. This feature is not officially available on WhatsApp at the moment. But this trick can be used through a third party app. This third-party app will help you schedule messages on WhatsApp. Whichever time you want, your message will automatically go away. So let us tell you how you can do this Message Scheduling.
How to schedule on Android phone
Go to Google Play Store and download SKEDit.
After opening SKEDit, you must first sign up in it.
After signing up, tap on WhatsApp from the main menu.
After this some permission has to be given. Now click on Enable Accessibility, then go to SKEDit and turn on the toggle. After that you have to tap on Allow.
Then go back to the app, where you will be able to schedule your messages.
Below you will now see the final toggle. Here you will see the option of Ask Me Before Sending. If you schedule it by turning it on, then before sending the message, a notification will be sent to you, only after clicking on which this message will be sent. If you turn it off, then this message will be sent without sending a notification.
How to Schedule on iPhone
First of all go to Apple App Store and download Shortcuts app on iPhone.
Now select the Automation tab. Now click on the + icon on the top right corner and tap on Create Personal Automation.
Then tap on Time of Day to schedule whenever you want to send your message. After that tap on Next.
Now go to Add Action and type text in the search bar. Now select the text from the list below and type your message by going to the text.
Now you will see a + icon at the bottom of the message box, tap on it and then go to the search bar and search for WhatsApp.
Here you will see some list. You have to select Send Message via WhatsApp and tap on Done on the screen.