Could the apple brand be threatened by Android? Today, with the lawsuit between Apple and Epic Games, data hitherto kept secret is surfacing. The information disclosed relates to the migration of multiple users from the iOS operating system to Android.
The number of iphone users has been declining since 2019
With the advancements in the legal case between Apple and Epic Game, several truths are emerging. The Cupertino company has notably communicated information according to which 12 to 26% of Apple phone members have decided to use smartphones from other manufacturers. These data relate to the period between the third quarter of 2019 and 2020.
Towards the end of 2019, the migration rate from iOS to another operating system reached 19%. Between the beginning and the middle of 2020, this figure has continued to rise to finally reach 26%. It is interesting to note that the exodus increased a few weeks before the official introduction of Apple's iPhone 12 range in early October 2020.
Despite everything, several weeks after the official marketing of the iPhone 12, the loyalty rate towards iPhone rose to 88%. This is not surprising, since the iPhone 12 is the best-selling smartphone in 2021, much more than the Samsung Galaxy S21.
The price of iPhones: The main Reason for the change of supplier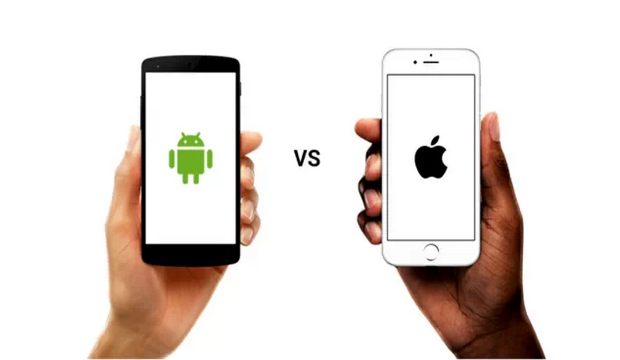 According to the Android Authority site, the first reason for this exodus would be the economic crisis caused by the devastation of Covid-19. Another example is the very impressive price tag of recent Apple smartphones. So, iPhone enthusiasts seem to prefer Android smartphones for their much cheaper price.
Counterpoint Research VP of Research, Neil Shah, argued that attractive offers from other manufacturers is one of the reasons for this change in user behavior.
According to Neil Shah, many iPhone users keep their device for quite a long time. Then, when they want to have a newer one, they notice the staggering prices of the latest iPhones. Due to a lack of budget, many users let themselves be lured by attractive offers from an operator or an equipment manufacturer to finally switch suppliers.
Another reason is that a significant portion of iPhone owners use a used or refurbished smartphone. In the long term, this may deteriorate the user experience. In addition, other people have migrated from Android to iOS. They are likely to have difficulty adjusting to the change in interface. Fatally, they migrate or return to Android smartphones.