About 6 months after its definitive separation from Huawei, Honor is finally taking the first steps towards returning to a prominent position in the smartphone market. Now, new information indicates that your next big bet could be in the foldable smartphone segment.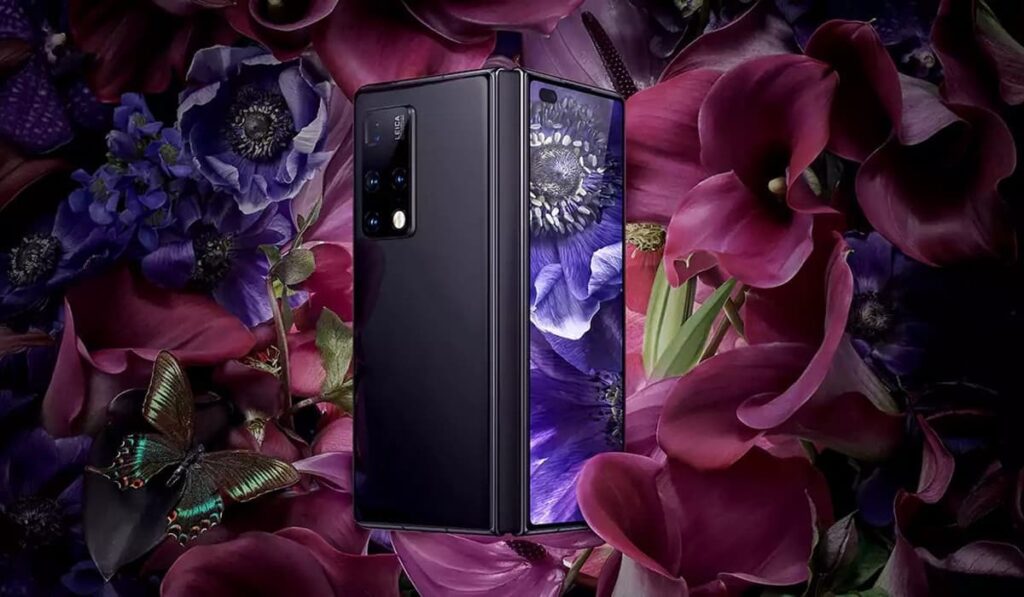 It has been confirmed that the manufacturer has registered the rights to the name of two new smartphones:
Honor Magic Fold
Honor Magic Flip
Although there is no information about these alleged smartphones, their names leave little room for doubt. The Honor Magic Fold should arrive to compete directly with the Samsung Galaxy Fold, Xiaomi Mi Fold and Huawei Mate X2. In turn, the Honor Magic Flip is expected to assume a shell format, being destined to compete with smartphones like the Galaxy Z Flip and an eventual new Motorola Razr.

Honor will go all in on the premium segments to rival Samsung, Xiaomi and Huawei
The manufacturer has not yet officially revealed its plans, but everything indicates that Honor intends to gain ground from Samsung, Huawei and Xiaomi through the various premium segments. After launching the Honor 50 without the presence of a true high-end processor, the same should not happen with its first folding smartphones.
If the manufacturer really wants to achieve considerable success with these smartphones, it will not only need to implement high-end specs, but also keep its price as competitive as possible. Therefore, it is expected that both the Magic Fold, as the Magic Flip, feature a Qualcomm Snapdragon 800 line processor and high-performance cameras.