UrbanGlide introduces the EBike C5, a folding bike and the latest addition to the brand's electric bike family. This new model presents itself as a great alternative for urban mobility and promises to please even the most demanding fans.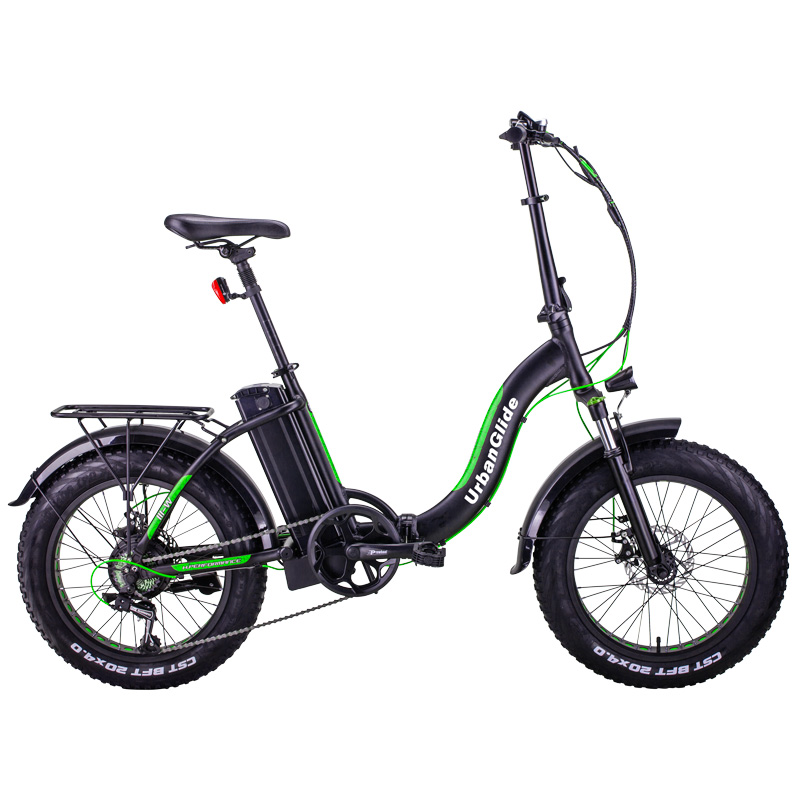 With a bold and confident look, the new EBike C5 guarantees total security and easy storage indoors, as it can be folded up. Its aluminum structure provides a great transport capacity, as it manages to combine strength and robustness with a total weight of just 27 kg.
The bike can reach a maximum speed of 25 km/h during trips up to 60 km. The entire speed component is supported by Shimano's seven-speed gearshift system to make it easy to adapt to different types of travel. Adaptation that is also guaranteed with the resistant wheels of 51 cm in diameter.
For total comfort during the journey, the EBike C5 has a screen near the steering wheel to provide all the information necessary for the journey. When it comes to charging the bicycle battery, you can choose to remove it and charge it separately from the frame.
The new UrbanGlide EBike C5 is available at a recommended retail price of 1190 euros (VAT included).