This year's Fan Edition of the Samsung flagship Galaxy S21 was originally supposed to see the light of day in August. However, nothing more should come of these plans. Due to a battery problem, the manufacturer has stopped production of the smartphone for the time being.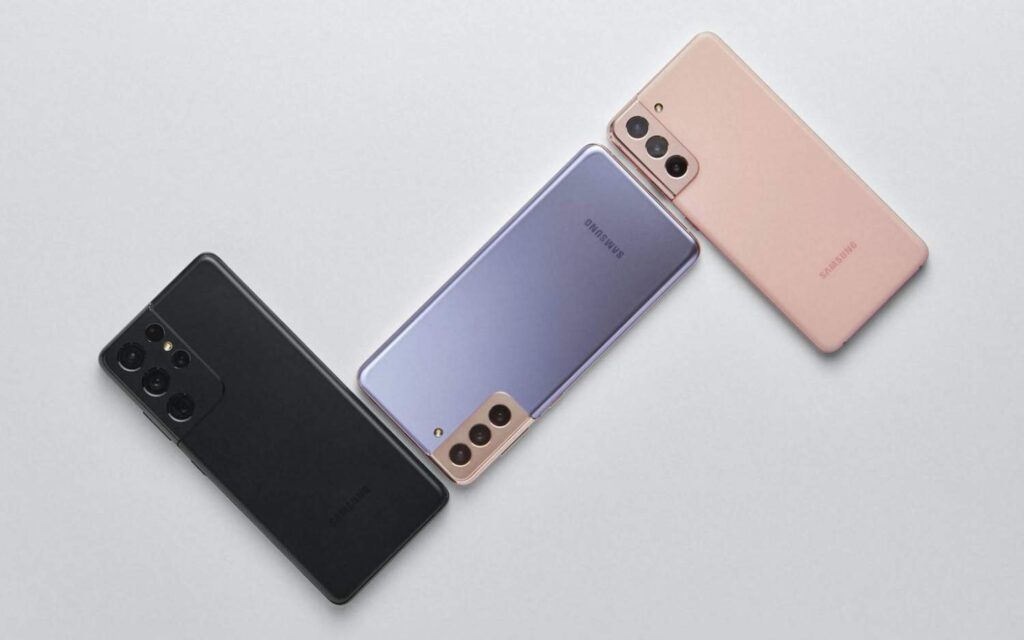 A report by ETNews shows that Samsung has temporarily suspended production of the Galaxy S21 FE. The supplied components are now installed in other Samsung models instead. As the Leaker Ice Universe writes, a defective component in the power supply is responsible for the production stop. The battery does not seem to be able to fully meet the quality requirements of the manufacturer.
To be Continued Next Month
It is currently unclear when production can continue. It is likely that the problem will be resolved in the coming weeks, so manufacturing can be up and running again in about a month. It remains to be seen whether the Galaxy S21 Fan Edition will be presented together with the Galaxy Z Flip 3 and Fold 3. Samsung may show the smartphone as part of the event at the beginning of August and deliver the device a little later than the other new models.
According to previous leaks, the Galaxy S21 Fan Edition has a 6.4-inch display that is powered by a battery with a capacity of 4500 mAh. A Snapdragon 888 or Exynos 2100 SoC is used in the smartphone. The CPU is connected to a 5G modem and 128 or 256 gigabytes of internal memory. The device could be brought onto the market in this country for less than 600 euros and thus be cheaper than the Fan Edition from last year. For the S20 FE 699 and 799 euros respectively were due.