Despite not being one of Apple's main sources of income, Apple's App Store holds an important position for the company. This has had good financial results over the years, showing that the brand's users are betting on apps and their content.
This growth position now seems to be taking the opposite direction and showing, for the first time in many years, a slowdown in terms of its profit. The most recent data show that it could be the most recent victim of the economic scenario and will have lost 5% in the month of September. Of course, it's not the only app store to have this behavior.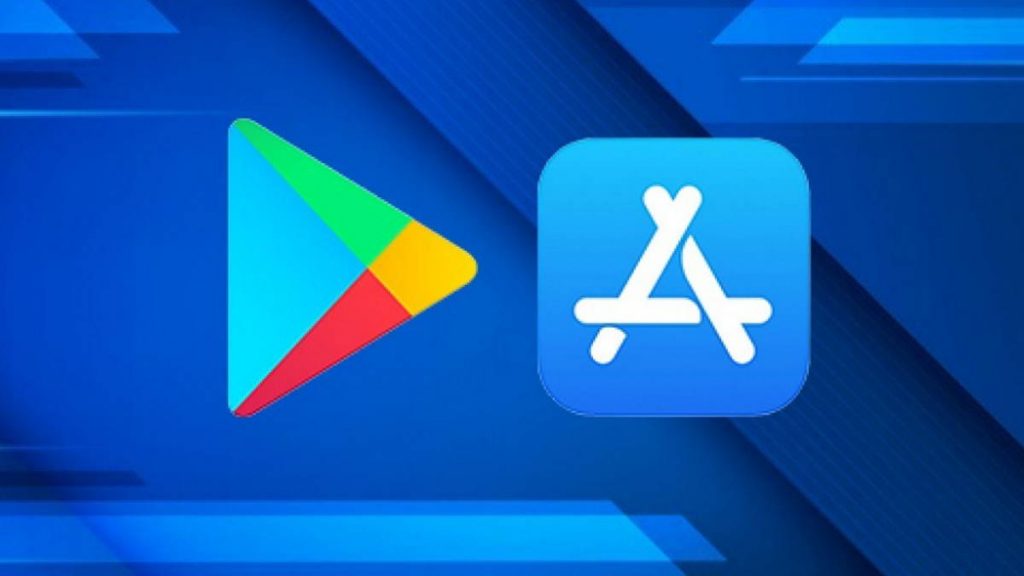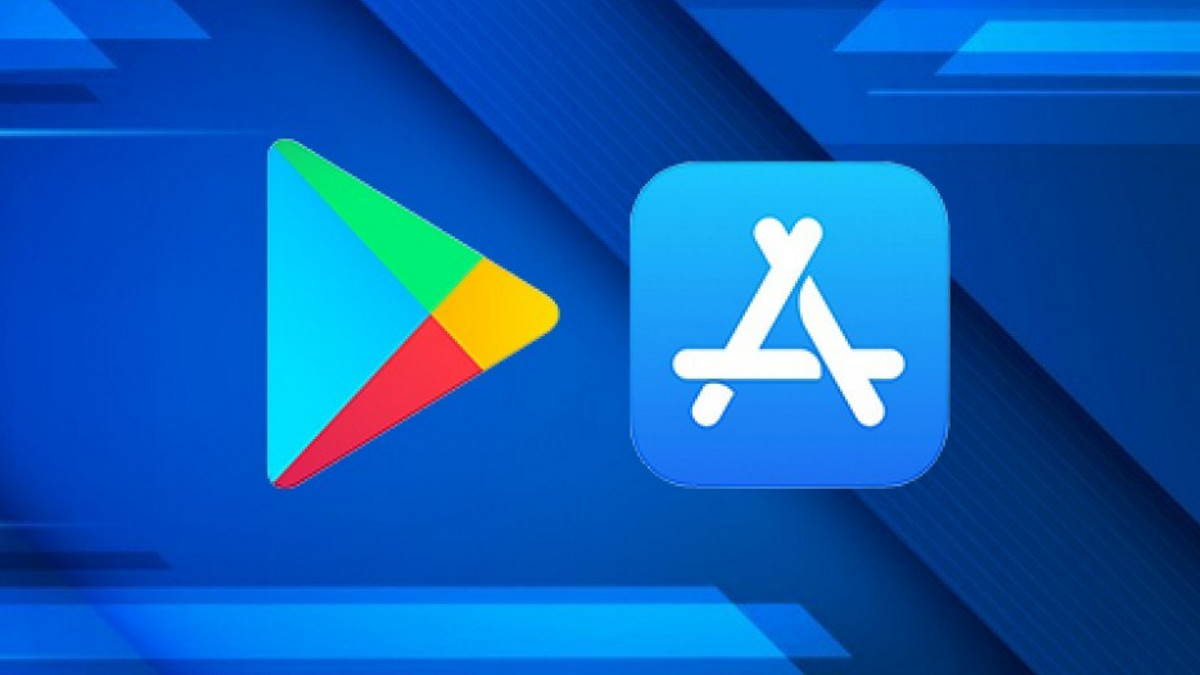 App Store is losing money
The data now presented does not come from Apple itself, but is the result of an analysis by the well-known Morgan Stanley. This entity evaluated the behavior of the App Store and its apps, with information from Sensor Tower, as it has done since 2015. The data collected show a clear slowdown in terms of the profits of this Apple app store.
The information collected shows a loss of profits in the order of 5%, one of the biggest since this factor has been monitored since 2015. The main culprit of this fall in the Apple store is also known and is in game apps and associated purchases. to these. Everything points to it having fallen by 14% in September.
Apple isn't the only one on this path
It is also clear that the economic scenario is causing a slowdown in the purchases that users make in these ecosystems. The first to suffer from these now existing concerns is precisely in-app purchases and within them, something that turns out to be natural.
If this impact is clearly visible on Apple's App Store, the same is happening in the Android universe. Play Store losses have also been calculated and are actually higher. The data presented indicate that the loss of revenue within the Google app store is situated at 9%, a figure that is also high, but with a smaller impact on this ecosystem.
Economy is to blame for this scenario
Since the beginning of the pandemic, Apple has stopped presenting the financial results of the Appl Store, without revealing reasons for this. Still, and with the existing information, Morgan Stanley predicts that the quarter ending in September has been positive for the App Store, with an 8% growth in earnings.
The services area, which includes the App Store, has been essential for Apple's growth. This is in an enviable position and shows high growth rates. In the last results presentation, Apple registered a growth of 12%, reaching 19.6 billion dollars.