One of the great new features of the iPhone 14 is the new Dynamic Island. This is the simplest way Apple has found to hide and make the most of the new notch on your smartphone, making it a noble area dedicated to notifications.
Of course, it was quickly known that this would come to Android and its devices. The simplest way found was to create an app, dynamic Spot, which many considered unnecessary. The truth is that this one is breaking installation records.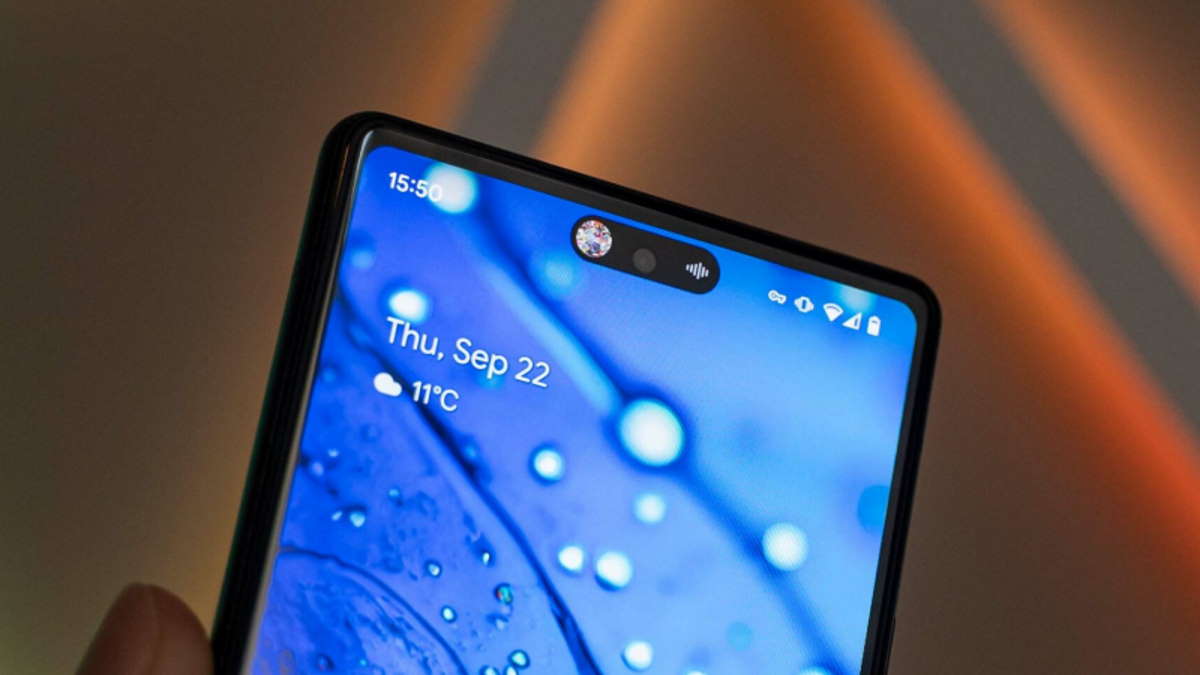 Android doesn't need Dynamic Island?
Even though it is not an option that pleases everyone, in an aesthetic way, the new Dynamic Island of the new iPhone 14 Pro and Pro Max, came to show how excellent Apple is when it comes to finding new solutions to its problems. Using software and giving it great utility, he managed to hide the new notch, now with 2 elements and which would take up even more space in a prime area.
This soon aroused the interest and curiosity of Android users, who wanted to test this novelty on their system. Several manufacturers sought to know the interests of users, but without committing to the future or to specific solutions created from scratch. The question really was whether or not Android wanted Dynamic Island.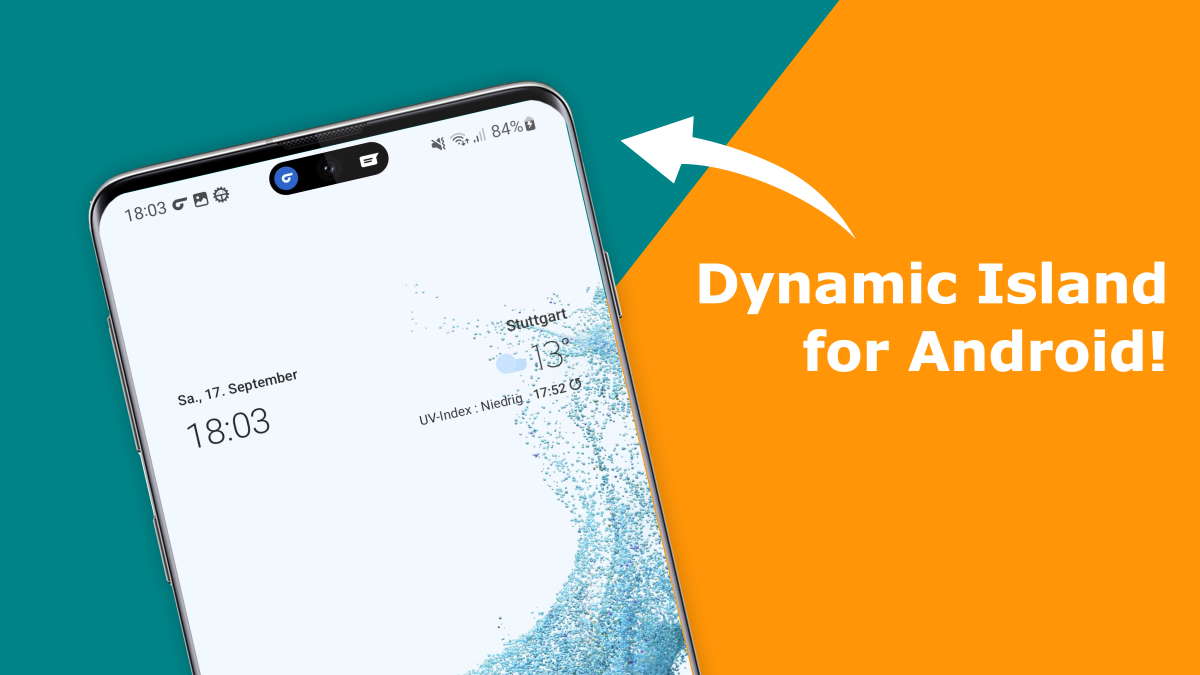 DynamicSpot breaks installation records
The solution came through software and a specific app, developed immediately to show this novelty. DynamicSpot, the app that resulted from that, showed what the future of Android could look like for this area that is still a reality for many. Cameras under the screen already exist, but they may still take time to arrive in a mass way and in new smartphones, the standard being the punch hole and other close variations.
When dynamicSpot was introduced, many considered it to be completely unnecessary and just another app that would overwhelm Android. The reality now shown seems to contradict this idea. Even though it is still far from being a stable and fully functional solution, the dynamicSpot app already has more than 1 million installations on the Play Store and this number does not seem to be slowing down.
Smartphones already have an alternative
Many might argue that the vast majority of installations were just for testing and seeing what is offered. Still, it's clear that user interest seems great and that Dynamic Island, or a similar solution, could be successful on Android, if and when it comes to this Google system.
Now it remains for Android manufacturers to look for their solutions for this space, whether or not inspired by Dynamic Island. Apple has shown the way and soon there will certainly be more or less useful news.