It's official, the first major new intellectual property out of Bethesda Game Studios in the past 25 years, Starfield, will be released exclusively for the Xbox Series X|S and PC consoles on November 11, 2022.
The announcement was made during the joint Xbox and Bethesda conference during E3 2021, where Todd Howard took the stage and lifted the veil on the futuristic RPG that has the community in an uproar.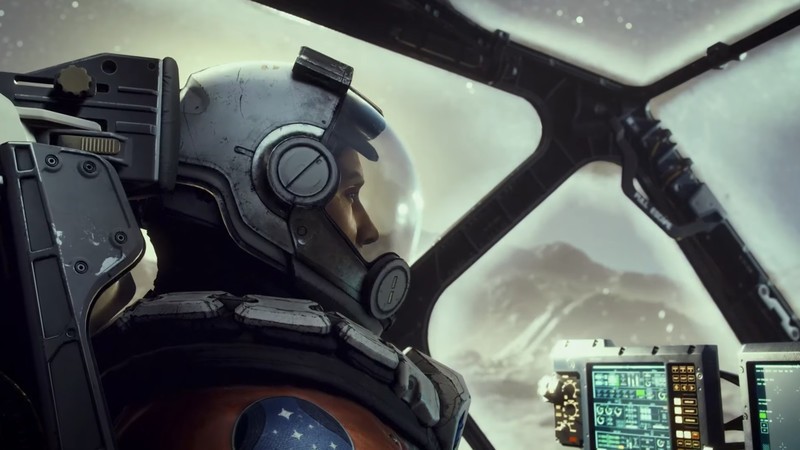 Howard referred to Starfield as an adventure set hundreds of years into the future, shaping up as an epic tale about hope, shared humanity and answers to great mysteries.
Starfield arrives on November 11 of next year, but only for those who play on Xbox Series X|S and PC
In Starfield, you'll be able to create the character you want and embrace an adventure through the stars where you'll be able to explore and enjoy unparalleled freedom. The game will make use of the new Creation Engine 2 engine, with the first preview showing next-gen graphics.
The game was first shown in 2018, leaving fans stunned by the potential for a new Bethesda RPG that could follow the line of huge hits like The Elder Scrolls or Fallout. Since then, the studio has never mentioned this new project again, leading many people to wonder if it had been canceled in the meantime.
E3 2021 finally brought the first trailer for the game, which you can see below, accompanied by a release date:

Please note that this game will not be released on Sony's PlayStation 5 as Bethesda was recently acquired by Microsoft to develop new exclusive titles for the platform of the American manufacturer.
Starfield has been in development since 2015, so a monumental game is expected when it hits stores on November 11, 2022, 7 years after work began on one of the boldest RPGs in video game history.