Xiaomi remains committed to bringing the latest interface update to the largest number of smartphones released globally, the latest being the popular Xiaomi Mi 10T and Mi 10T Pro.
These were the two top-of-the-range smartphones that revolutionized the Chinese giant's portfolio, hitting the market at an extremely attractive price. Nowadays, it continues to present itself as excellent smartphones, capable of guaranteeing impressive performance and photographic capacity.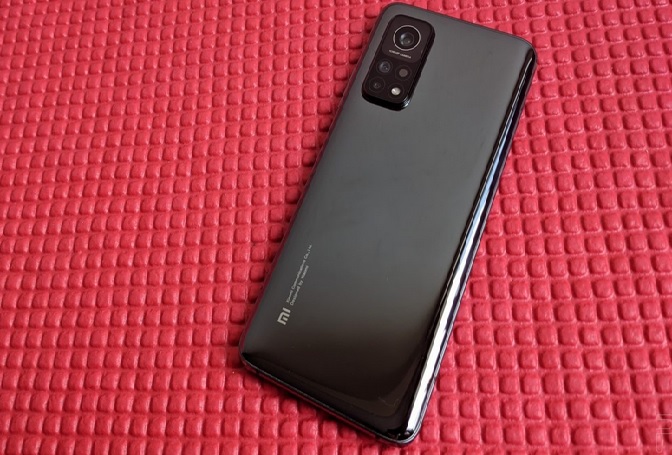 The so desired update is already being launched in several European markets, including in Portugal, bringing many improvements and new features. Therefore, these 2020 tops of the range are now even better investments.
Looking at their specs it's easy to see why they have become so popular. Interestingly, during the last few days they have been in great demand again thanks to an incredible promotional campaign launched on Amazon Spain.
Currently, you can buy both models with mind-blowing discounts of up to 219 euros:
Xiaomi Mi 10T (6GB+128GB) – €328 here (€499)
Xiaomi Mi 10T Pro (8GB+256GB) – €429.64 here (€649)
Xiaomi Mi 10T Specifications
Screen:
IPS LCD
6.67″ inches
Full HD+
144Hz refresh rate
Support for HDR10+ content
Maximum brightness of 650 nits
Performance:
Qualcomm Snapdragon 865 5G Processor
6GB of RAM memory
128GB of internal memory
Camera:
Rear: 64MP + 13MP (ultra wide angle) + 5MP (macro)
Front:
Battery:
5,000mAh Fast charging at 33W
Safety:
OS:
Price:
€328 on Amazon Spain (limited time)
Xiaomi Mi 10T Pro Specifications
Screen:
IPS LCD
6.67″ inches
Full HD+
144Hz refresh rate
Support for HDR10+ content
Maximum brightness of 650 nits
Performance:
Qualcomm Snapdragon 865 5G Processor
8GB RAM memory
256GB of internal memory
Camera:
Rare:
108MP + 13MP (ultra wide angle) + 5MP (macro)
Front:
Battery:
5,000mAh Fast charging at 33W
Safety:
OS:
Price:
€429.64 on Amazon Spain (limited time)