Amazon founder and CEO Jeff Bezos has announced today that he will soon go on a space journey with his brother Mark. On July 20, Jeff Bezos will go on a spacewalk for the first time from his rocket company Blue Origin. He will be accompanied by his brother Mark and a man.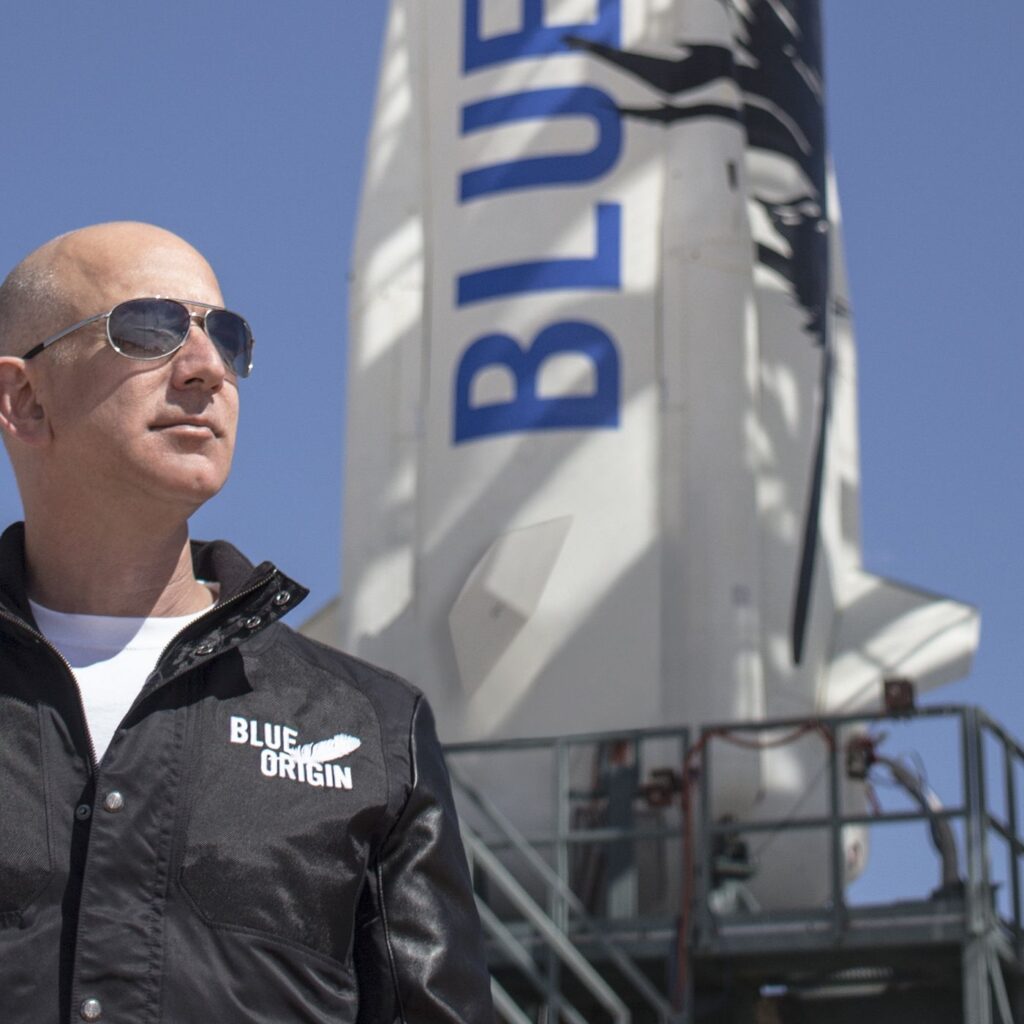 In fact, the third seat that has been earmarked for this space journey is being auctioned online, which will end on June 12. Only after this it will be revealed who will be the third person to go on space travel with Jeff. It is being told that the current bidding for this auction is $ 2,800,000.
This will be the first space journey of rocket company Blue Origin. According to the AFP report, this space journey will last for a total of 10 minutes, with the passengers spending four minutes above the Carmen line. The Carman line marks the recognized boundary between Earth's atmosphere and space. It is in a way the boundary line between the Earth's atmosphere and outer space.
The flight has been scheduled for July 20, almost two weeks after Jeff Bezos planned to step down as the chief executive officer of Amazon.com Inc. Announcing his space travel on social media, Jeff Bezos wrote, "When I was just 5 years old, I used to dream of space travel. On 20th July, I will take this journey with my brother and it will be the biggest adventure with my best friend."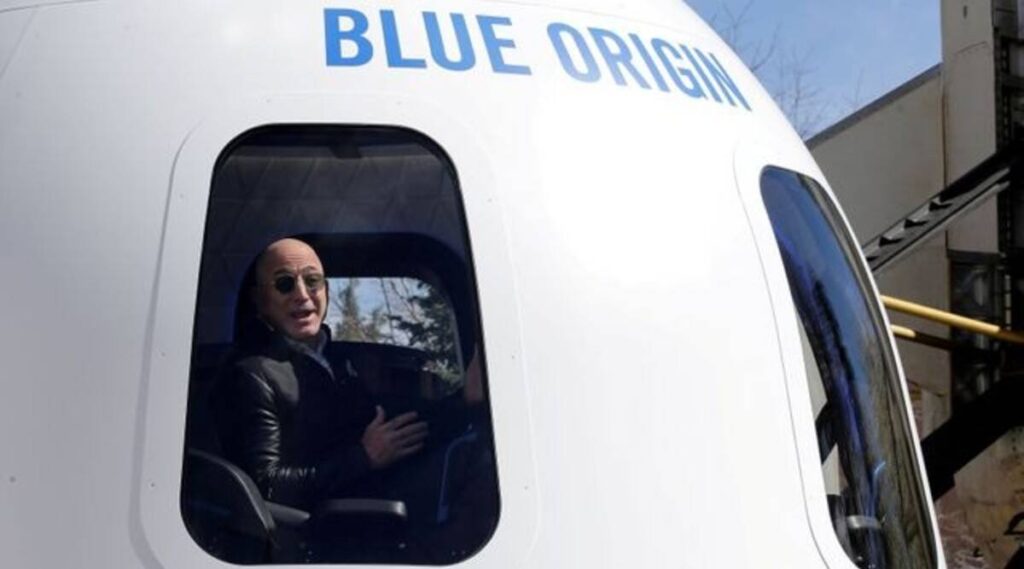 What is Carman Line?
As we told you earlier, the Carman line defines the boundary between the Earth's atmosphere and outer space. However, there are differences of opinion among different organizations regarding this line. According to the Fédération Aéronautique Internationale (FAI), the international standard-setting and record-keeping body for aeronautics and astronautics, the Karman Line is located at an altitude of 100 kilometers (62 mi; 3,30,000 ft) above Earth's mean sea level.
At the same time, there are some other organizations that do not give their recognition to this standard. For example, the US Air Force and NASA believe that the Carmen Line is located 50 miles (80 kilometers) above sea level. It is very important to know here that there is no international law defining the boundary of space.